And now … Things that make you smarter!
(As in articles, blog posts, free advice, and the occasional warm/fuzzy)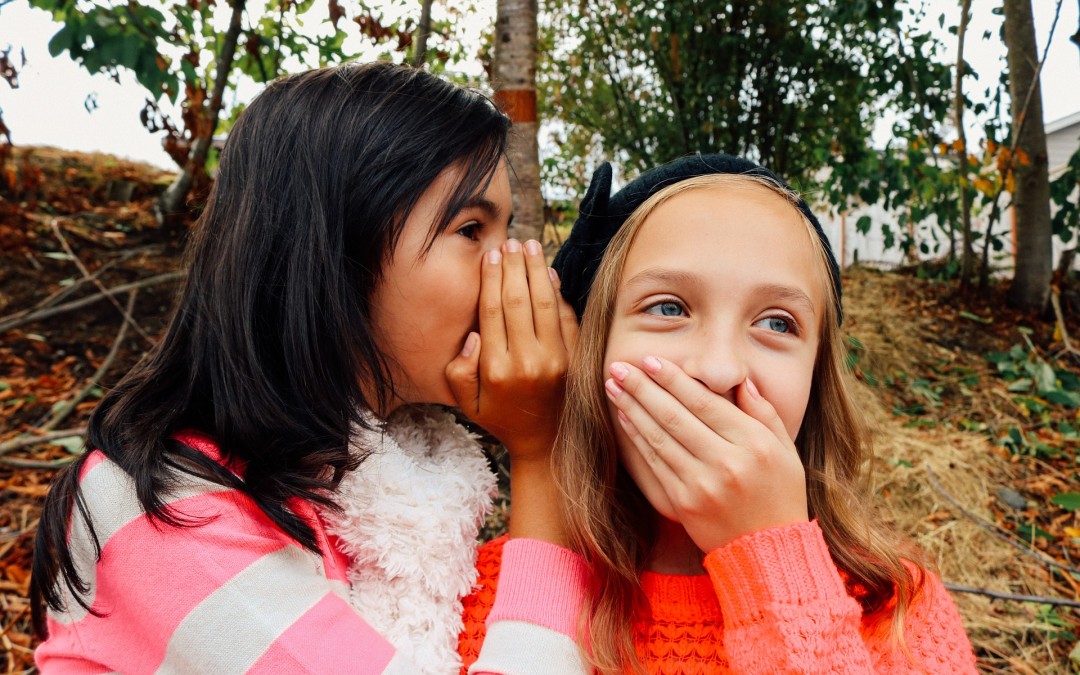 If you're anything like me, remembering passwords can be a real challenge. The temptation is always there to just use the same one, or a slight variation, everywhere. Or worse yet, let your web browser remember them all. (Hint: they can easily be hacked if someone gets hold of your computer, and easily lost if you have to reinstall things.) There's no perfect solution, but some are better than others.
read more
And … People we know, like, and trust.
Tell them we sent you!
In addition to his private practice, Randle Havens our CFO … so yeah. We recommend him.