ThinkByDesign, Inc. is a small but growing digital agency based in The Colony, TX.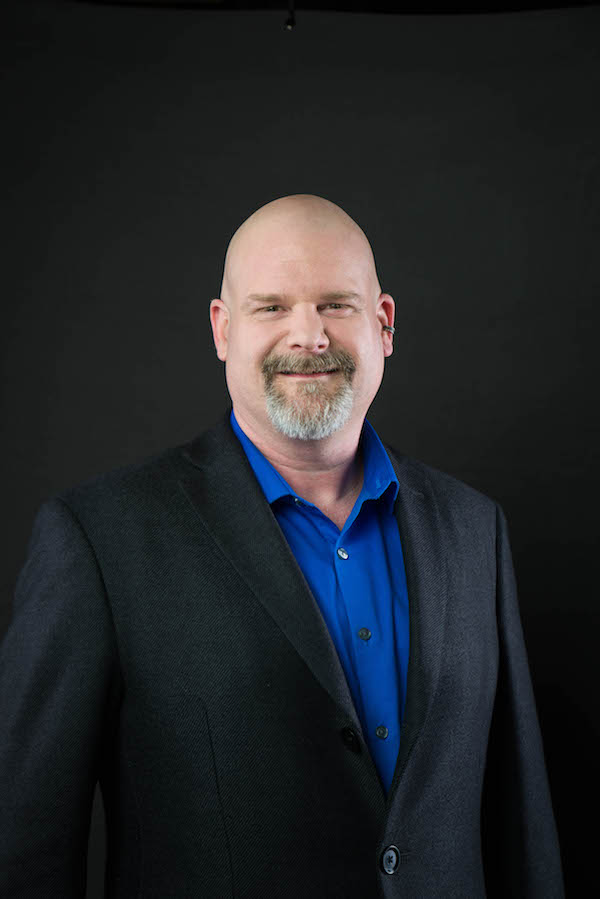 Kent Pilkington
CEO, Technical Architect, and Lead Creative
Kent is an artist by passion, and a technologist by training. He holds a BA in Computer Science and modern foreign languages from Baylor University, as well as an MBA in eCommerce. He has over 20 years of experience in the field of software engineering, and has performed a variety of roles including quality assurance, web and application development, server administration, business analysis, and UX design.
In terms of vertical markets, he has over ten years of experience in the housing industry. For just over a decade, he was the webmaster and technical architect for a regional homebuilder, and is one of three inventors on a patented approach to flexible space leasing in student housing (with potential applications to commercial leasing as well).
As the founder and lead creative at ThinkByDesign Inc., he runs all parts of the business which he's unable to pawn off onto unsuspecting passersby.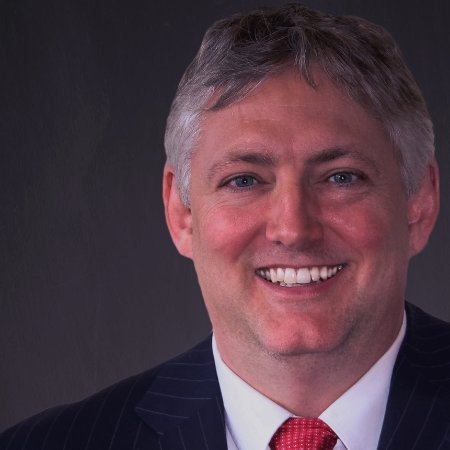 Randle Havens
CFO
Certified Public Accountant and MBA (Management) with 20+ years of global finance organization experience including public accounting, internal audit (SOX compliance) and controlling functions
Now provides hands-on CFO services on ad hoc basis to startups and other SMBs in midst of organizational changes, including development of policies and procedures, "formalizing" financial statements in preparation for external users and developing "next stage" business plans.