Things That Make You Smarter
(As in articles, blog posts, free advice, and the occasional warm/fuzzy)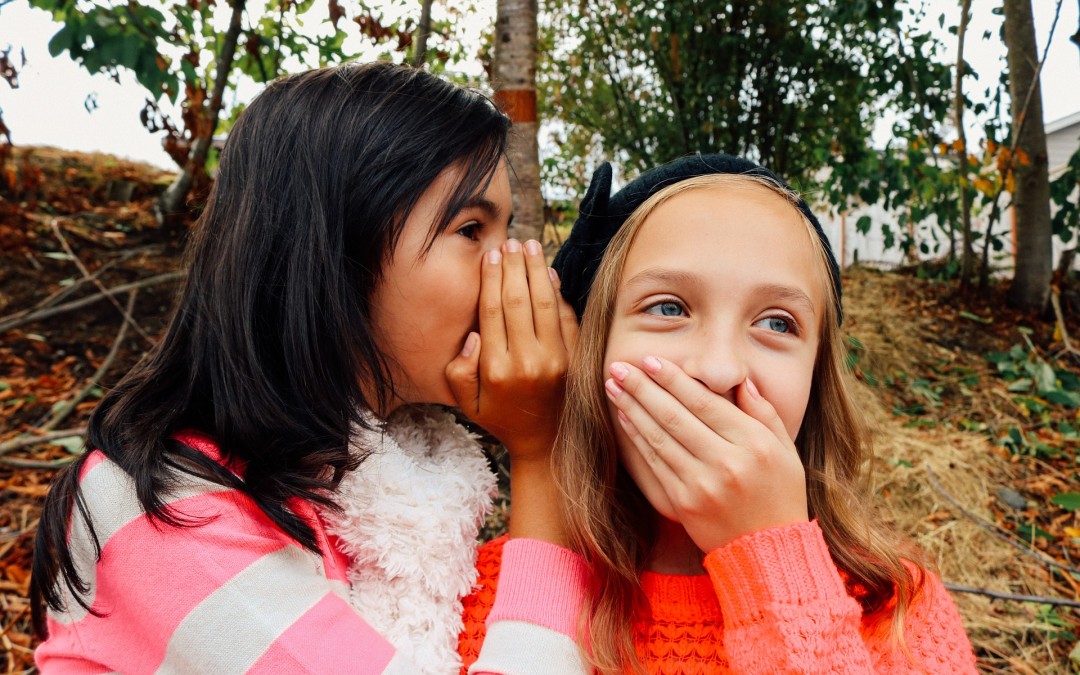 If you're anything like me, remembering passwords can be a real challenge. The temptation is always there to just use the same one, or a slight variation, everywhere. Or worse yet, let your web browser remember them all. (Hint: they can easily be hacked if someone gets hold of your computer, and easily lost if you have to reinstall things.) There's no perfect solution, but some are better than others.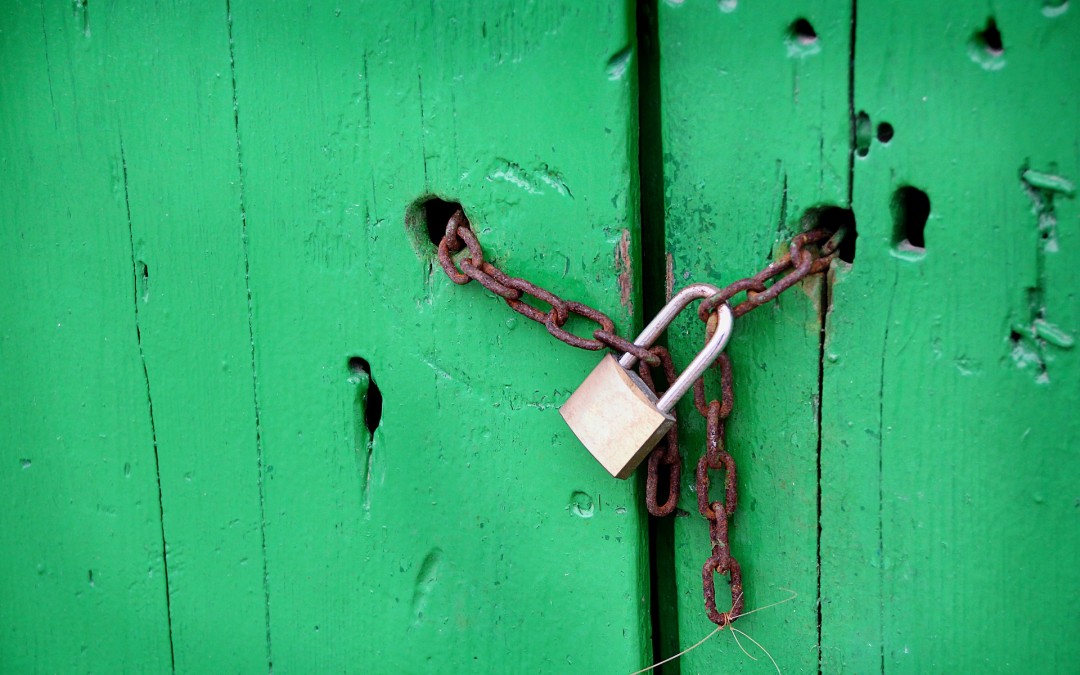 I got call today from a friend. "I have a question about my website. You remember that guy I was dating a while back? he set up my website for me, but then we broke up and now …" I could predict the rest of the conversation like I was reading a script. It's a lesson that many people learn the hard way. Do yourself a favor. Read this and learn it the easy way.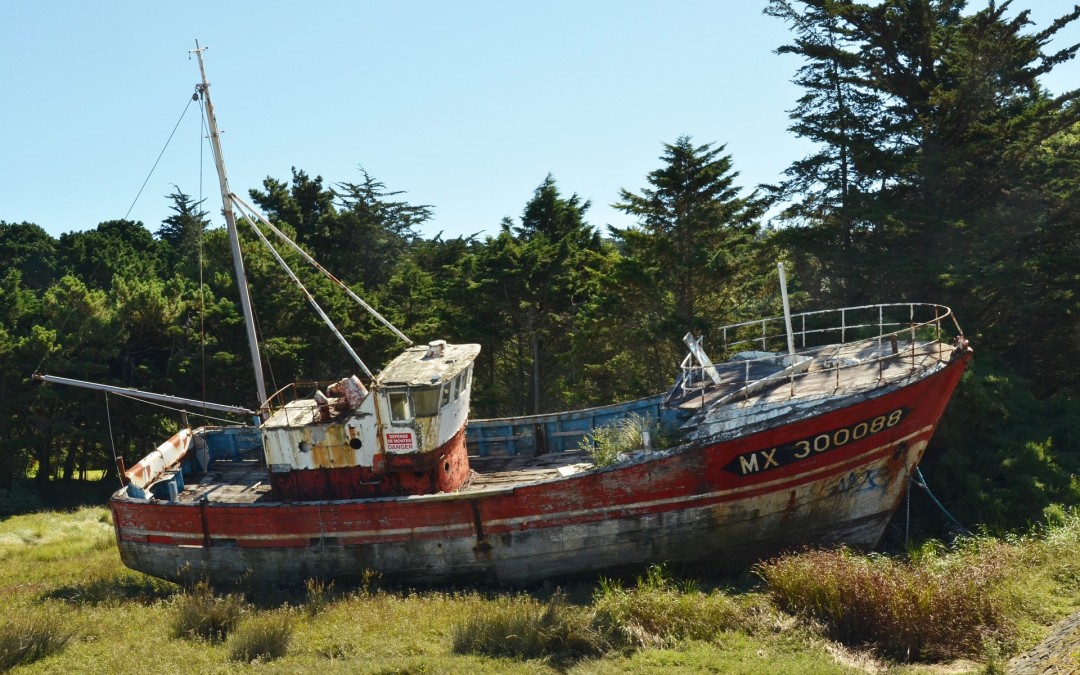 We've all been there. You're blogging like a bat out of a rather warm locale. Need stock photo. Google image. Find image. Download image. Post image. Done. The struggle is real! But sometimes the quick and easy way of getting stock photography is not the best way. With a little creativity, you can avoid an expensive pitfall … and maybe even come out looking better for it.